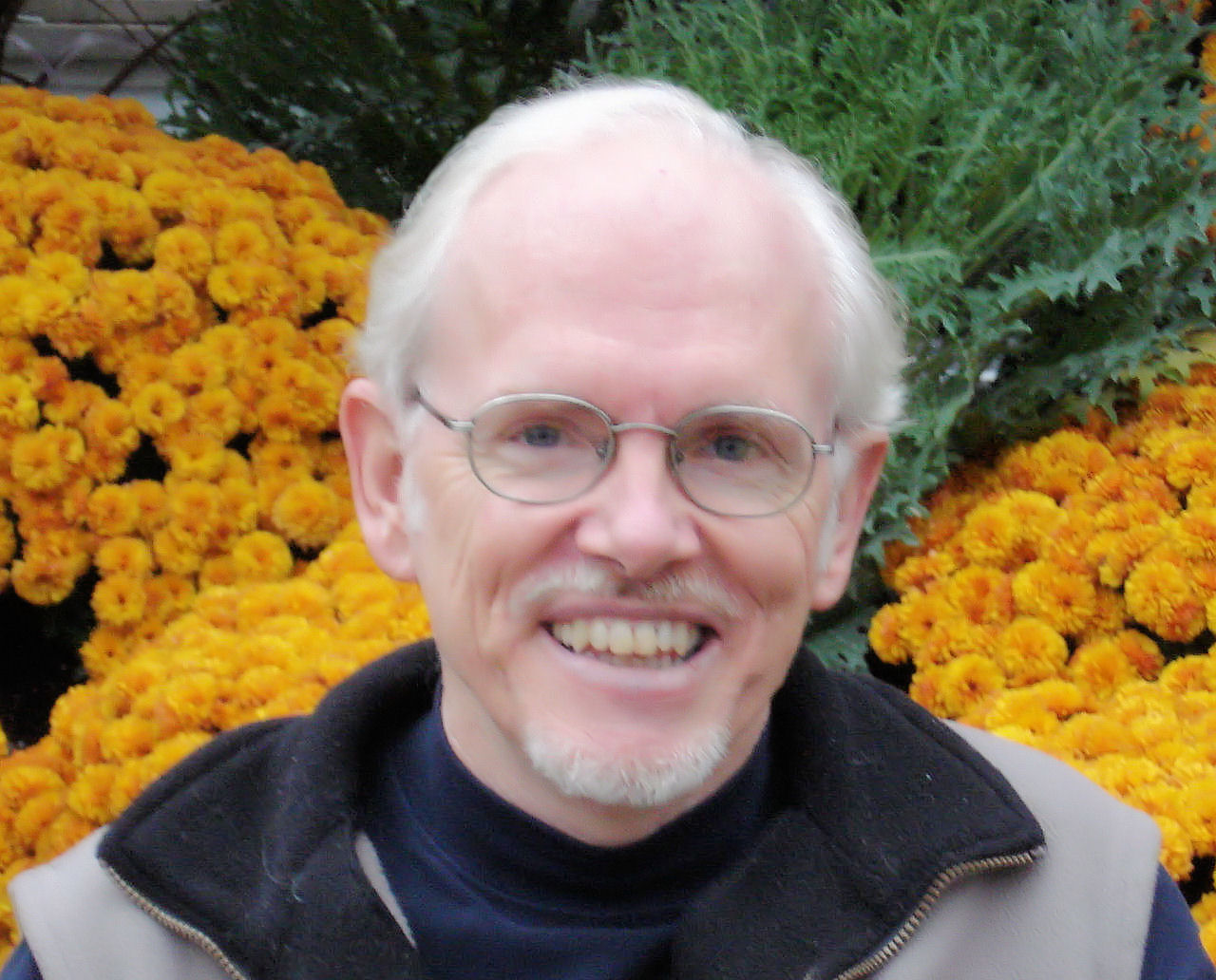 caring empathic therapist
30 years clinical experience
Masters degree in clinical psychology
accountable to a board of reference
American clients welcome.
Office: suite 125
1454 Dundas St. East,
Mississauga, Ontario
Canada. (416) 234-1850
Phone: 1 877 854-3990
Individual Life Transforming Therapeutic Retreats
Now you can have the emotional breakthrough that you need in your life
Don't make the mistake of thinking that the only way to improve your marriage is to get into marriage counselling. Individual therapy can help as well. As the song says, "take a look at yourself and you can look at others differently."
If you don't get your own root issues dealt with, you may regret in later.
Stop letting your past block your marital love, bonding and connection. Book an individual retreat and see how easily you can improve life around you. Others respond differently when your inner being is more positive, healthy and loving.
It seems unfair but by some divine law painful memories attract more pain, negative core beliefs attract more events like the ones that caused them and negative expectation tend to be fulfilled. Pain that we had creates pain in our heart attracts a life that is a pain in the butt. Do you want to stay in this vicious cycle?
The only ways I know of are God's grace in your life, long term counselling to deal at length with core beliefs or the shorter route of core prayer therapy using some form of listening prayer therapy - in my practice called "Life Transformation Therapy."
I suggest an Christian individual therapy retreat when you know that individual issues are undermining your efforts to make your life and marraige better.
Details re: Christian Individual Retreat

It is for one person,

At a time good for you,

Fee of $100 per hour of therapy,

Facility options include my office.

You choose the number of days.

A full day is 6 hours of therapy.

Purpose of an Individual Therapy Retreat is to move from:

emptiness to fresh growth,

dying to resurrection,

confusion to clarity,

shame to a right to live,

traumatic stress to healing.

Content of Personal Therapeutic Retreat

Establish goals of the retreat

Share current issues and history

Recognize life patterns

Intervene with life transforming therapy

Spend refreshing time with Jesus

Practice new identity

Learn how to apply new skills
Get rid of your problem once and for all
The prime purpose of your personal retreat is to target, with God's help, the most significant problem areas. Then through a healing encounter with God achieve emotional healing and life transformation.

Wendy was surprised "that I could have an encounter with God so easily and that He was so willing to heal me right then, right there."
Give me 2 to 4 days and see your life transformed
In a therapeutic retreat you receive from 12 to 24 hours of therapy. Concentrated therapeutic time with little interference accomplishes much more than spaced sessions.

"In my childhood I was often neglected, abandoned and rejected. George helped me to understand the root of family issues after one session. He uncovered core issues that were holding me back as an adult and has given me the emotional and spiritual support to rise above the abandonment and rejection I went through as a child."
Katherine, Toronto
Discover the beautiful person inside - who God created you to be.
My therapy practice focusses on identity issues because these are fundamental to all that we feel and do. My skills facilitate the transformation of the old personality patterns into the new healthy freedom of our identity in Christ.
"George – Thank You. You have brought hope and life to me and to so many in our fellowship through your teaching and prayer ministry. The possibility of discovering our God-given identity through this life transformation ministry is exciting and I look forward to hearing Jesus speak more truth into my life and the lives of others, so we can live in the freedom Jesus intends." Lindy, Steventon, Scotland
Are you always self-critical?
Many people who became responsible in childhood - supporting a parent emotionally, keeping their family together, keeping the peace, caring for syblings - these people don't take care of themselves. They become serious children and adults without joy. In their head they live with an inner judge. This needs to change.
"I've never developed compasion for myself before. I learned how to do it and actually do it. I am healing a little girl in a woman's body." Tish (client testimonies)
Your exclusive sessions with George Hartwell M.Sc.
George is a Life Transformation Therapist and the originator of a school of Listening Prayer Therapy. George holds a Masters degree and has over 30 years of clinical experience.
30 years of clinical experience that means things get dealt with quickly and accurately, more gets done in less time, sessions are interesting and relevant and more gets accomplished than one imagines is possible.

Master's Degree Qualifications provides confidence that you are working with a professional - Mr. Hartwell holds Masters of Science degree is in Clinical Psychology from the University of Calgary.

George's Training in a variety of modalities - Reality Therapy, Transactional Analysis, Psychodrama, family therapy, group therapy, psychological assessment, Christian counselling and inner healing - means that your issues are dealt with, your questions answered and insights offered that are clear and helpful.

Life experience means that your therapist has understanding and empathy from the point of view of someone has been in painful experiences too. This means that Mr. Hartwell does not think he is perfect or has all the answers or that life is going to be without crisis.

George's Board of Reference includes professionals and lay people, men and women, all who know him. This is another level of assurance of professional quality care and professional standards backed by very real accounatability. Complaints or problems can be reported to these people.

Testimonies of my professional services indicate that people find retreats exceed their expectations and that people in therapy are often amazed or pleasantly surprised with the effectiveness of Listening Prayer Therapy.
The Cost of your Christian marriage or individual retreat
The fee scale is $100 (Canadian) per hour. Depending on your needs a personal retreat may be for 12 to 30 hours of therapy. A non-refundable deposit for 1/3 (one third) of the therapy hours is required to book your retreat.
Arranging your individual retreat
Phone or E-mail me for specifics and to make your plans.
George Hartwell (416) 234-1850 (Toronto, Ontario) or (877) 854-3990 (United States or Canada).
For more about me, my services, and my articles see www.HealMyLife.com, www.Listening-Prayer.com
For other pages in this web site see: About Us, About Inner Healing, Related Web Sites